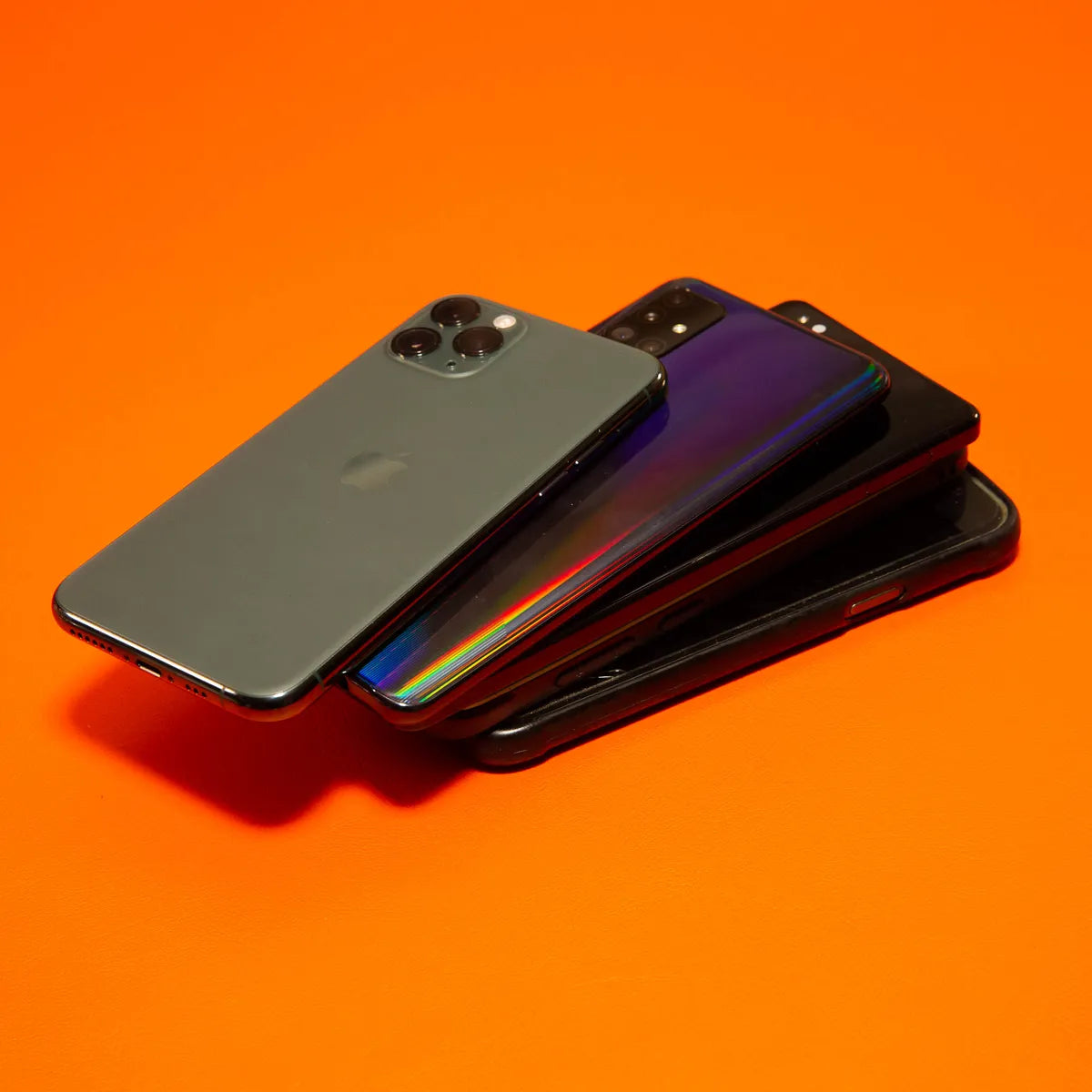 Why sell to Tech Titans Manchester?
We purchase most models of phones, laptops, tablets and consoles. We are confident that we are the best place for you to sell your devices. It's a fairly simple process, once your devices has passed our testing and diagnostics to ensure there are no issues, payments are then made instantly in store straight to your bank account. We don't have any hidden fees or conditions and always delete your data while you're in store to protect your privacy and sensitive information.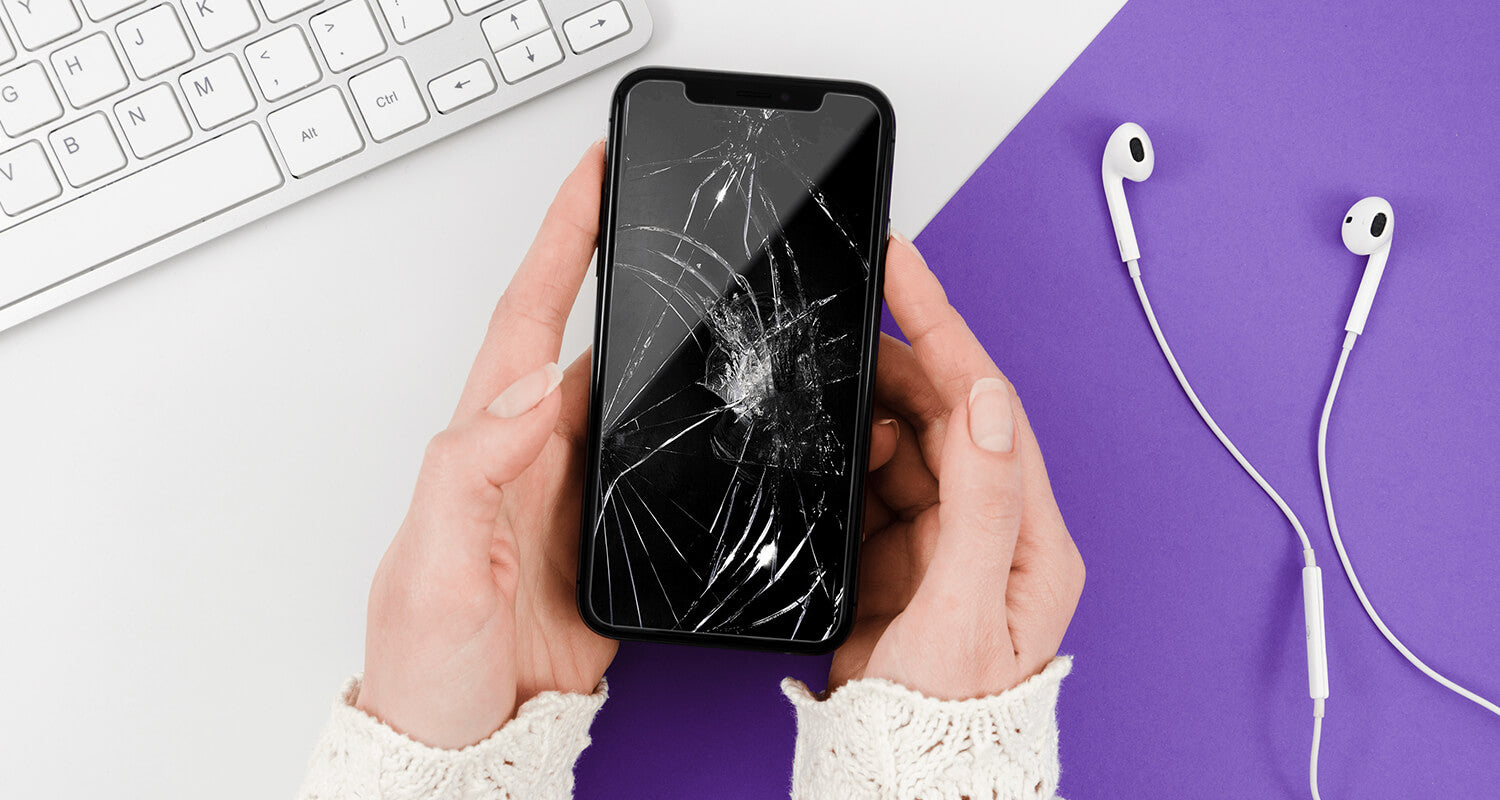 Can I sell my broken device?
As well as certain working devices, we also purchase certain broken devices however prices for broken devices will be different from their working counterparts. Modern devices are filled with precious metals and toxic chemicals. At Tech Titans Manchester we can purchase certain devices and recycle and re use the working parts to reduce E-waste and help the environment.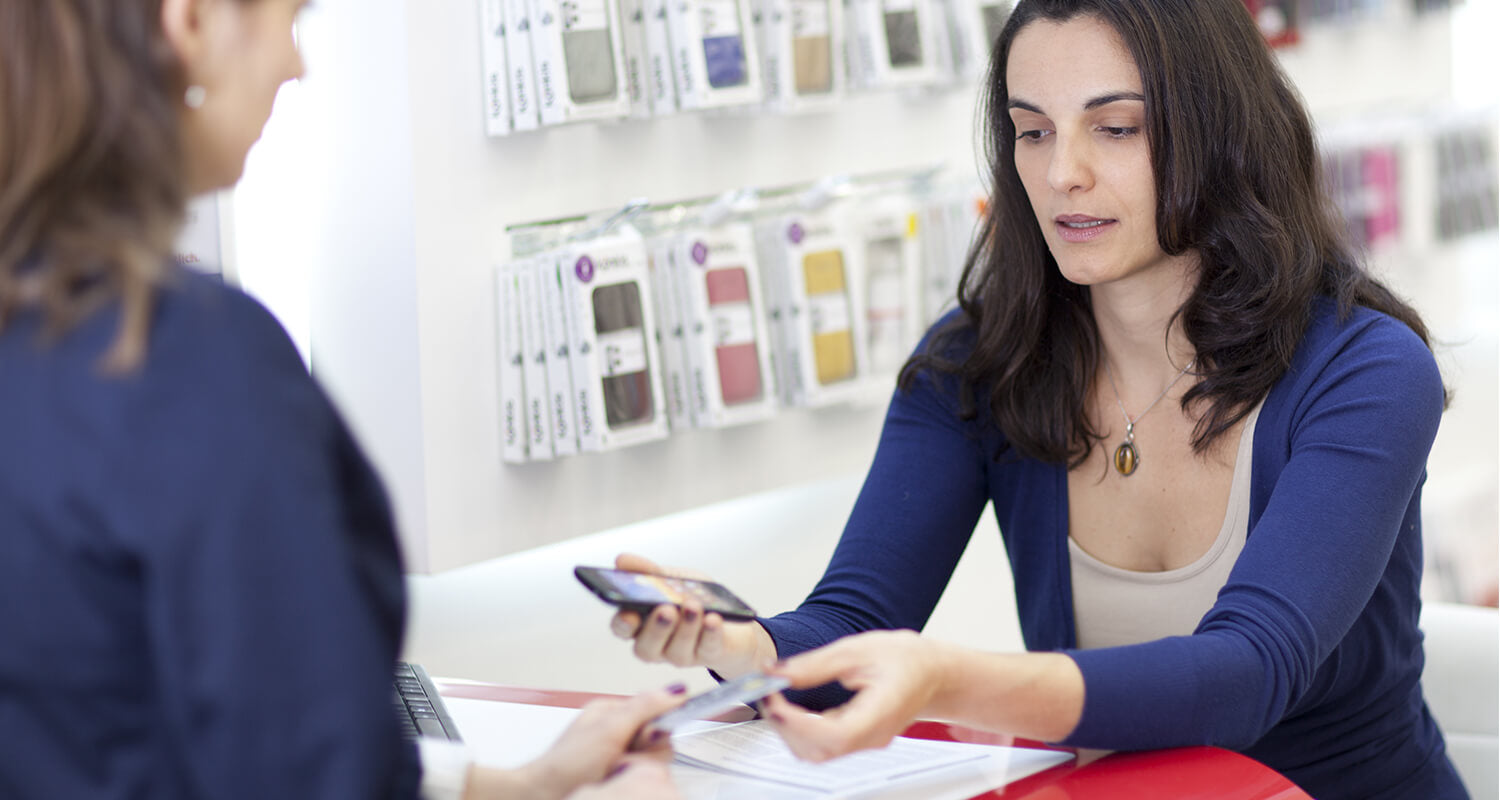 How much can I get?
The amount you could get for your device varies model to model and condition of the device. Before offering you a price we will take into consideration the specifications of the device and offer a price subject to it passing our testing and diagnostics instore. We will always offer the highest price we can and if you are then happy with it, you can then come in store so we can test the device to make sure everything is working fine. Once this stage is complete, we will then instantly pay out for your device.

If you have a working or broken device, please fill in the form below and we will be in touch as soon as possible to discuss a quote. Please make sure to check your junk/spam folder for our reply.