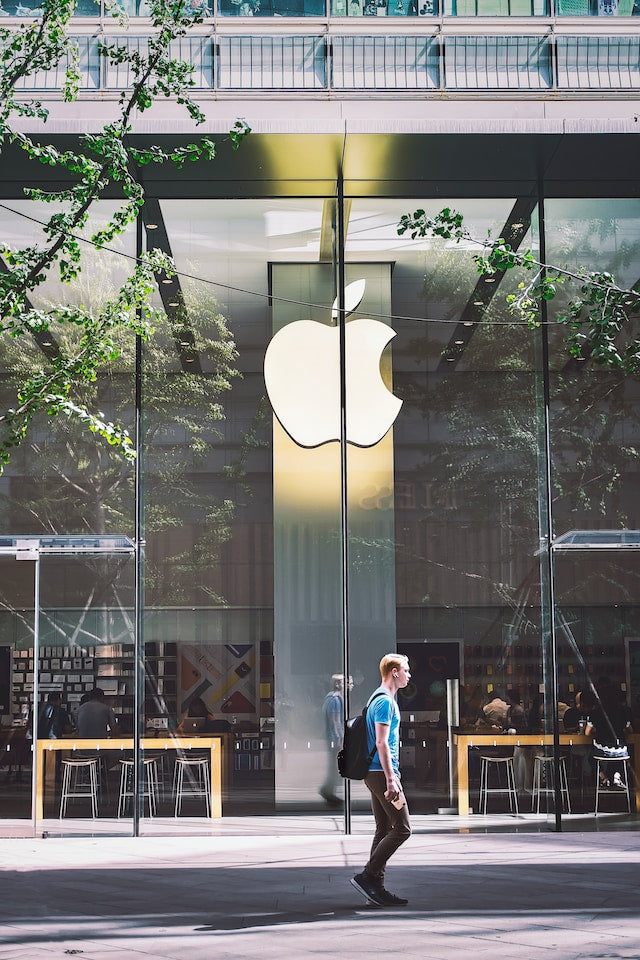 Apple's Latest Innovations Unveiled: What You Need to Know
At the recent Apple event, the tech giant unveiled a slew of exciting new products that are set to revolutionize the way we use technology. Here's a brief overview of what was announced, along with the costs:
1. iPhone 15 (Starting at $799 / £599):
The iPhone 15 introduces the Dynamic Island, building on last year's iPhone 14 Pro.
Available in two sizes: a 6.1-inch base model and a 6.7-inch Plus model.
Stylish colour options include pink, yellow, green, blue, and black.
Both models boast a powerful 48-megapixel main camera.
Pre-orders begin this Friday, and they hit stores on Sept. 22.
2. iPhone 15 Pro (Starting at $999 / £749):
The iPhone 15 Pro comes in a sleek titanium design.
It's available in two sizes: 6.1-inch and 6.7-inch Pro Max.
Features a customizable Action button and a 5x telephoto lens.
Pre-orders start this Friday, with a release date of Sept. 22.
3. Apple Watch Series 9 ($399 / £299):
The new Apple Watch Series 9 is powered by upgraded silicon.
Siri requests can now be processed directly on the device.
Pre-orders are available now, and it will be in stores on Sept. 22.
4. Apple Watch Ultra 2 ($799 / £599):
The high-end rugged Apple Watch Ultra 2 boasts a 36-hour battery life.
Features a brighter display at 3,000 nits, cycling enhancements, and a flashlight boost.
Apple emphasizes its carbon-neutral status.
Pre-orders start on Tuesday, and it will be available on Sept. 22.
5. New Double Tap Gesture:
Apple introduces a novel way to answer calls and manage alarms using a double tap gesture on the Apple Watch.
6. USB-C Charging:
Apple's iPhone 15 and AirPods now charge via USB-C, replacing the Lightning port to comply with EU standards.
A USB-C edition of Apple's wired EarPods is also set to hit the market.
These exciting innovations promise to enhance our digital experiences while accommodating a range of budgets. Whether you're an iPhone enthusiast or a wearable tech aficionado, there's something for everyone in Apple's latest lineup.